Art Info
Point Commission Prices:
dragonpop1.deviantart.com/jour…
My To-Do List:
dragonpop1.deviantart.com/jour…
Art People Owe Me:
dragonpop1.deviantart.com/jour…
10 Free Requests -CLOSED-:
fav.me/d7cw7ek
Current Contest: None
Trivia Game:
fav.me/d7oct4l
Comic Info:
fav.me/d7psnyk
Adoptables:
fav.me/d7remxk
dragonpop1.deviantart.com/gall…
Made by
Rainshadow1134


MLP COUPLES I SUPPORT~!!! <333


I also support ApplebloomxSpitfire (Applefire), Silver SpoonxBabs Seed (Silverseed), RarityxBonBon (Raribon), LunaxZecora (Lunora), LunaxDerpy Hooves (Lunahooves), Pinkie PiexVinyl Scratch (Vinylpie), SpitfirexTwilight Sparkle (Twifire), and TrixiexLightning Dust (Lixie).


Made by Frozen--Spark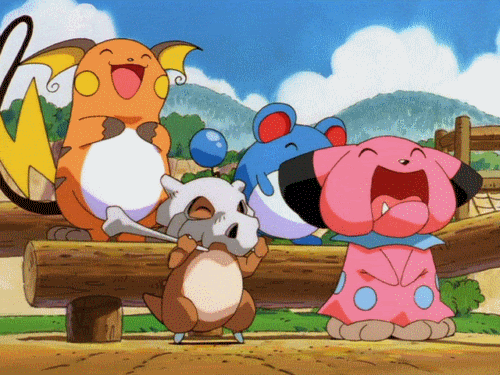 Youtube Shiz I love to Watch
I love watching videos on youtube, especially funny ones! I love Yamimash, ASDF, Sonic Shorts, Warriors Spoofs, Foamy the Squirrel, Super Mario Spoofs, Two Best Friends Play, Two Best Sisters Play, The Angry Video Game Nerd, The Nostalgia Critic, and much more!
My favorite comedians, they're so funny, you should check them out!!
Dane Cook, Kevin Hart, Russell Peters, Debra Digiovanni, Bobby Lee, Wayne Brady, Ryan Styles, Greg Proops, Collin Mochery, Darrin Rose, and Sean Cullen. <33