Point Commission Prices




Made by

~

Frozen--Spark



I

insects! Humans can't live without them and they're all just so fascinating!~ I love every single species, even Spiders! XD
I'm also quite a nerd in science; like the human body, plants, planets, insects, and all sorts of other things!

I'm like a walking encyclopedia! XD Anyways, enjoy some bug stamps! :3
:thumb196241449: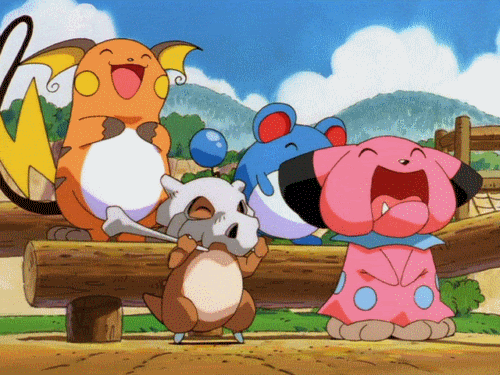 Youtube Shiz I love to Watch
I love watching videos on youtube, especially funny ones! I love Yamimash, ASDF, Sonic Shorts, Warriors Spoofs, Foamy the Squirrel, Super Mario Spoofs, The Angry Video Game Nerd, The Nostalgia Critic, and much more!

Made by

~

Rainshadow1134



Made by

~

CascadingSerenity



Made by

~

Rainshadow1134



Made by

*

iZenaku